Confirmed Service Customer
Very helpful and fair
Robert A.
GILBERT
Confirmed Sales Customer
Dealership personnel were courteous and attentive during my visit and made the delivery experience very pleasant. This is my 2nd vehicle leased through the dealership which is 70+ miles from my home!
James C.
SWARTHMORE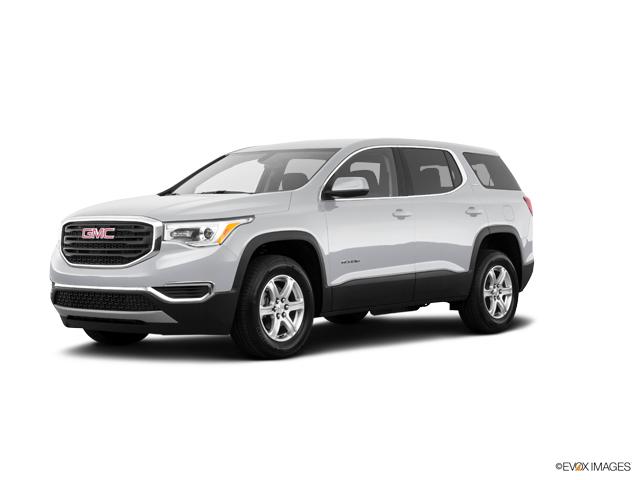 Confirmed Service Customer
No comment
Carlos T.
NAZARETH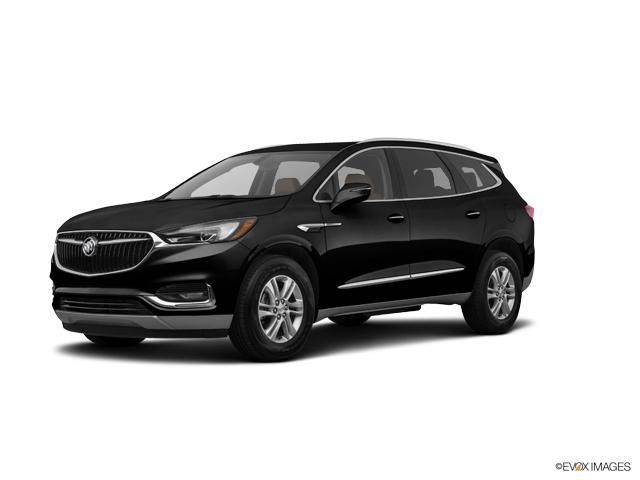 Confirmed Service Customer
Your service department is Awesome. Bill Lindsay, our service advisor, always goes the extra mile and is knowledgeable, friendly, helpful, and professional....
Thomas S.
HELLERTOWN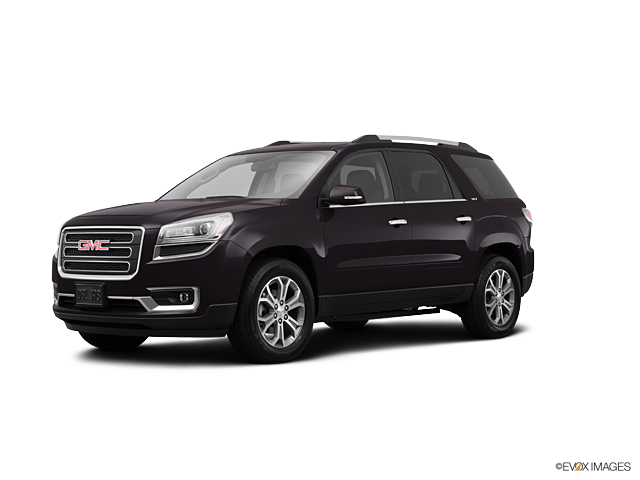 Confirmed Sales Customer
Very well informed on all vehicles and allowed us to walk around and take our time. No sale pressure. They helped us narrow down the best vehicle for us by giving us the pros and cons on each choice. We felt very comfortable with everyone we worked with. Outstanding group to work with from the welcoming staff to the sales team.
Linda S.
HERSHEY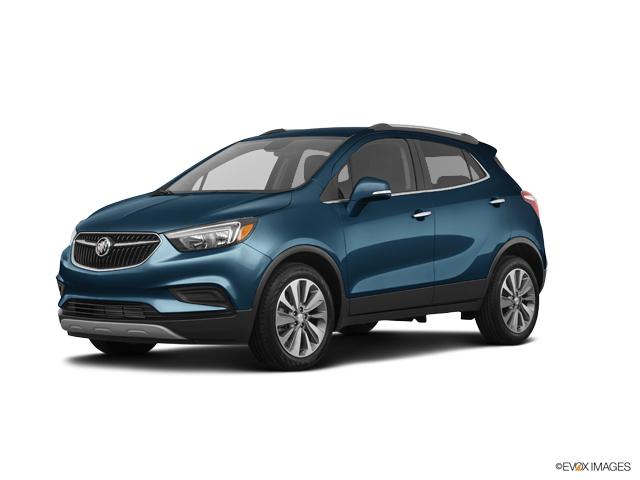 Confirmed Service Customer
Service was great till I left there. Called Tim told him car keeps dinging 4 times and screen says not in all wheel drive. Had car 7 months this didn't happen till after the service. He said stop in. I went in and he was eating lunch and I said get someone else he said everyone out to lunch. I said I'll go to my sales guys he said no there just salesman. He looked at dash and said nothing wrong with my car just saving me gas. Well the half hour ride home it happened 8 times and then message stayed on screen. This never happened till after my service I should have talked to Greg or Adam in sales, I'm sure I would have gotten and answer. They are more customer friendly.
Nancy L.
WALNUTPORT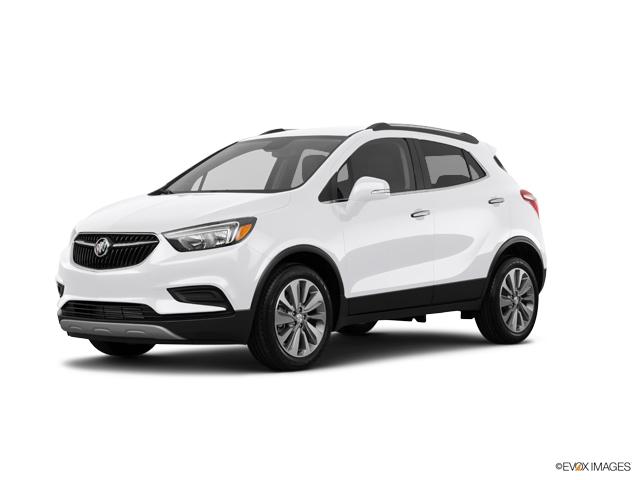 Confirmed Service Customer
On time.
Joseph T.
BETHLEHEM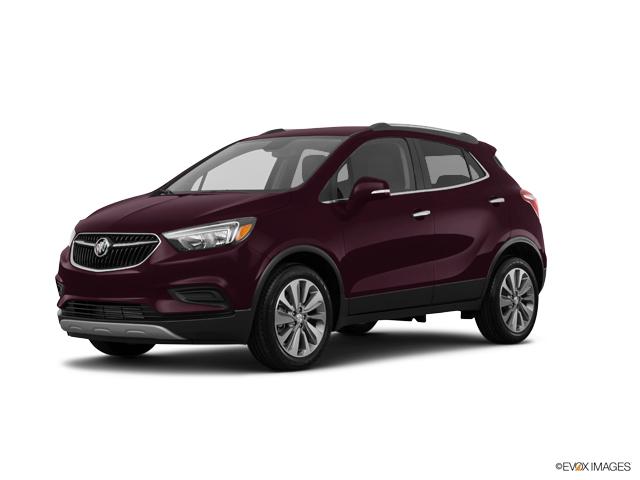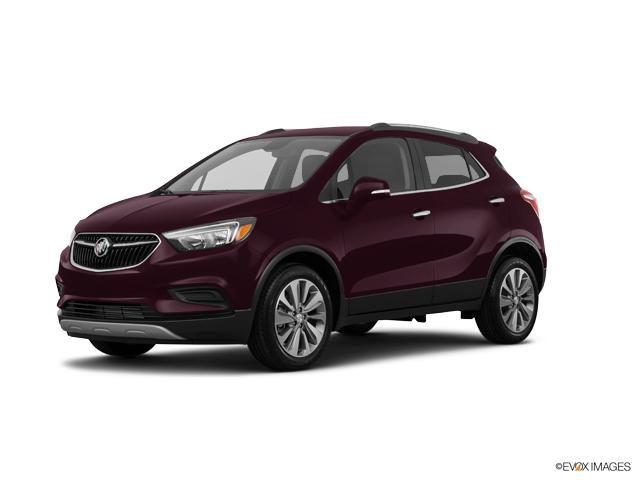 Confirmed Service Customer
Everyone was very nice and helpful...
Timothy F.
EASTON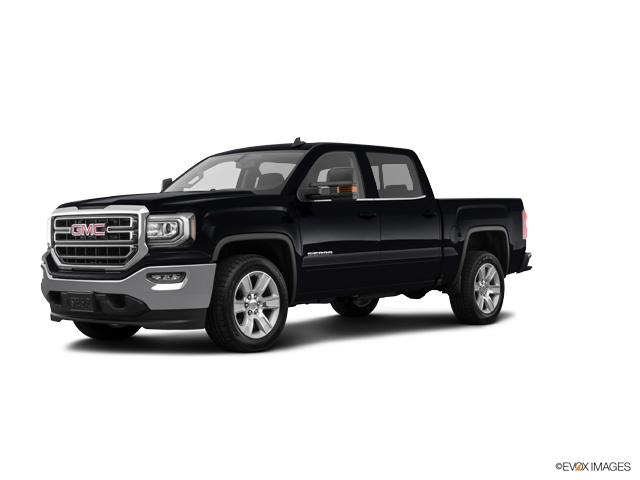 Confirmed Service Customer
Service Rep. told me what needed to be done, scheduled an appoontment and kept me informed. I am very happy with final result.
Jacqueline C.
EASTON
Confirmed Service Customer
The service was quick and efficient.
Patricia O.
NORTHAMPTON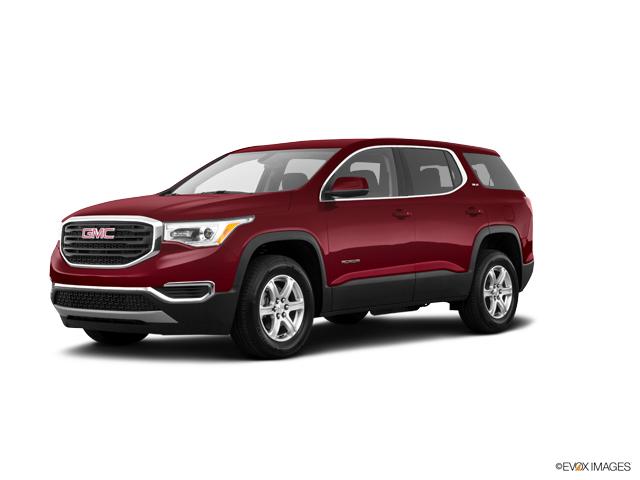 Confirmed Service Customer
We always have a good experience at your dealership! From the time we arrive until the time we leave! Everyone is so friendly and helpful!! We love that your dog friendly also!! We definitely recommend you to all our Family and friends!!
Steven L.
JB ANDREWS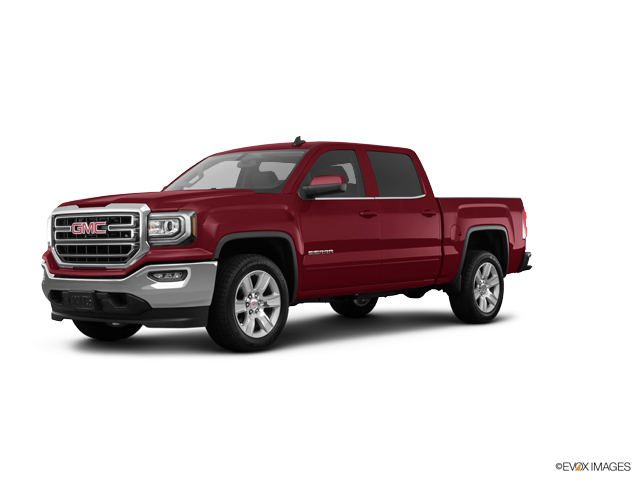 Confirmed Service Customer
The dealership exceeded all customer expectations working as a well-oiled machine they all worked together beautifully and in an efficient and timely manner couldn't ask for a better place to purchase a car or have service work done.
Kevin H.
EAST STROUDSBURG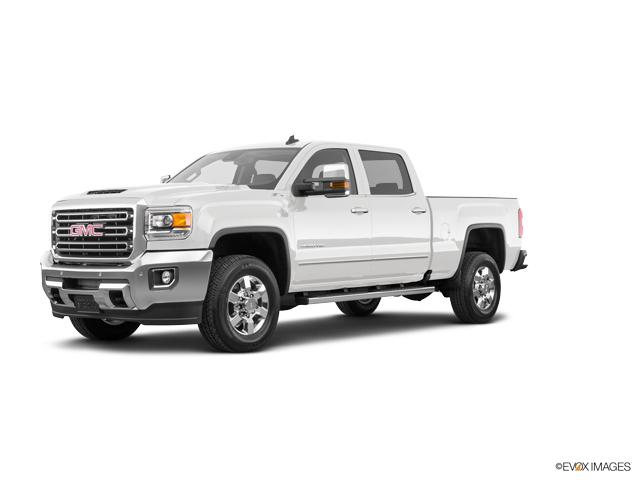 Confirmed Sales Customer
A wonderful experience with David whom I've sent at least 3 customers and to whom I'll send more!
George R.
BETHLEHEM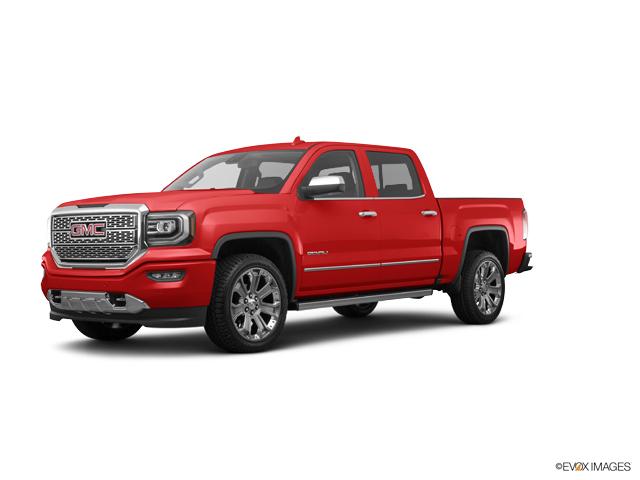 Confirmed Service Customer
Everything was great !!!!!!!!! Always do a great job,
Craig D.
EASTON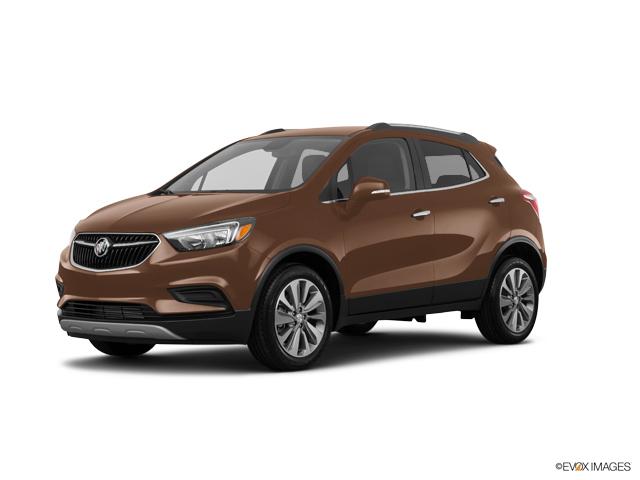 Confirmed Sales Customer
Everyone was great. My only negative comment would be that the time from my agreement to purchase to getting the paperwork completed was took over 2 hours.
Shelly L.
CATASAUQUA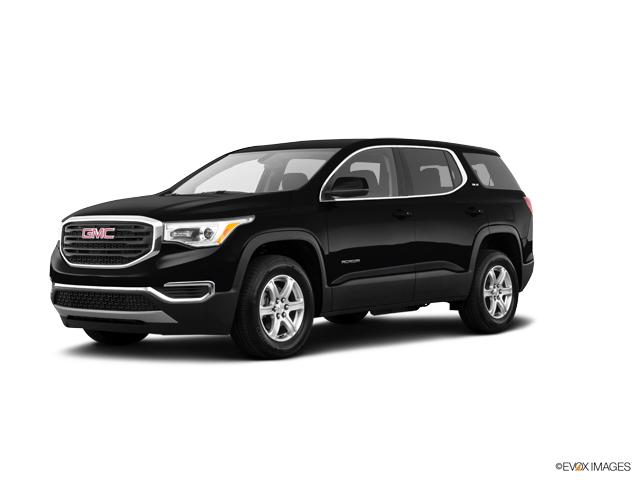 Confirmed Sales Customer
This is probably the 12th or 13th vehicle that has been purchased through Star from our family. This dealership is so personable. You are greeted when you walk in... they are not pushy but get the job done. Greg Smith and Adam Mihalko are amazing... THEY LISTEN...they work with you. They don't waste our time with nonsense. They totally understand that my time is valuable and they work to get the job done both quickly and efficiently. From the beginning of the process until we drive off the lot we never have a problem with these two. It feels like family when we deal with Star. I love my new car and will continue to send friends and family to Star GMC in Easton. This is one happy 2019 GMC Acadia owner. Thank you so much Greg and Adam. You made this another great experience with our vehicle purchase.
David D.
BANGOR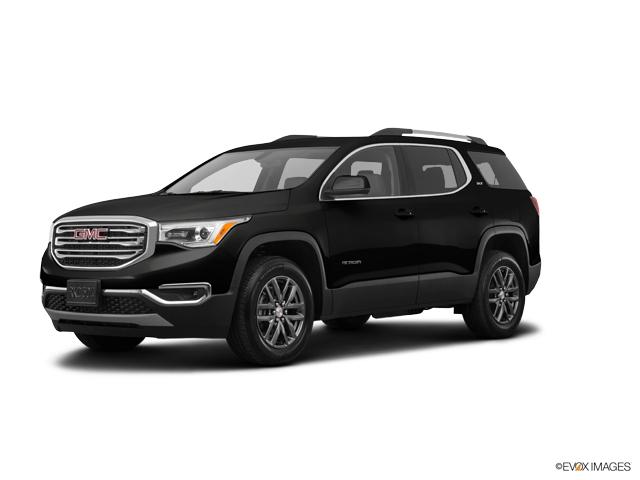 Confirmed Service Customer
Always excellent service by your knowledgeable Service Staff Group
Robert S.
ALLENTOWN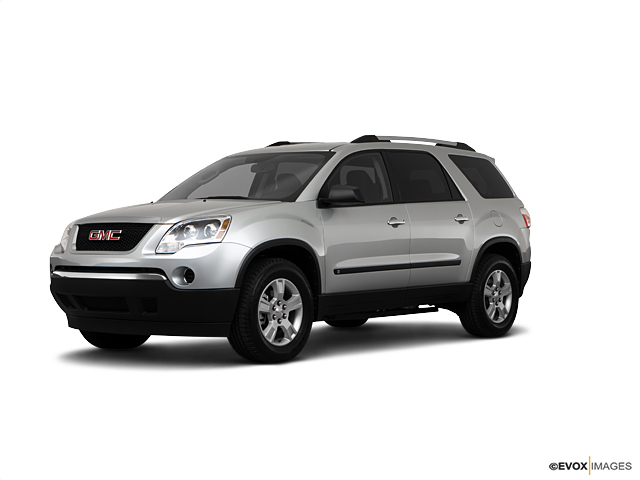 Confirmed Service Customer
I must say I was so pleasantly surprised with the no nonsense approach we received. I hate going to dealerships because your normally ran over by salesmen trying to make a sale, nope not here! We were greeted with a warm hello, followed by if you need help just let me know. We were able to walk around at our leisure and talk privately. When we were ready to find out more about our selection our salesman John was the best! Very professional and personable. He even went out of his way to order us dinner due to the lateness of the night. The entire staff was happy and welcoming. They thanked us of our service and really went above and beyond. There are not enough positive in the English dictionary to describe our experience! We drove away with two great selections! We will be back again!!!!! Thank You so much!
Jerome B.
NAZARETH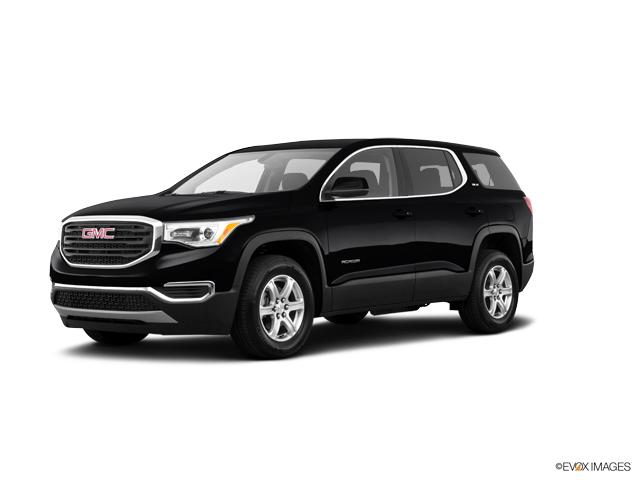 Confirmed Service Customer
Service rep. always courteous and responsive to any questions. The actual service provided was thorough and completed in a timely manner. When the service on the vehicle was complete, the serviced areas are clean, without spills or dirty finger marks left behind. Very professional.
Lee S.
BETHLEHEM
Confirmed Service Customer
Always a positive experience. Bill is the best!
Donna M.
BETHLEHEM